Partnering
Memidis Pharma is a gynaecology and urology dedicated pharmaceutical company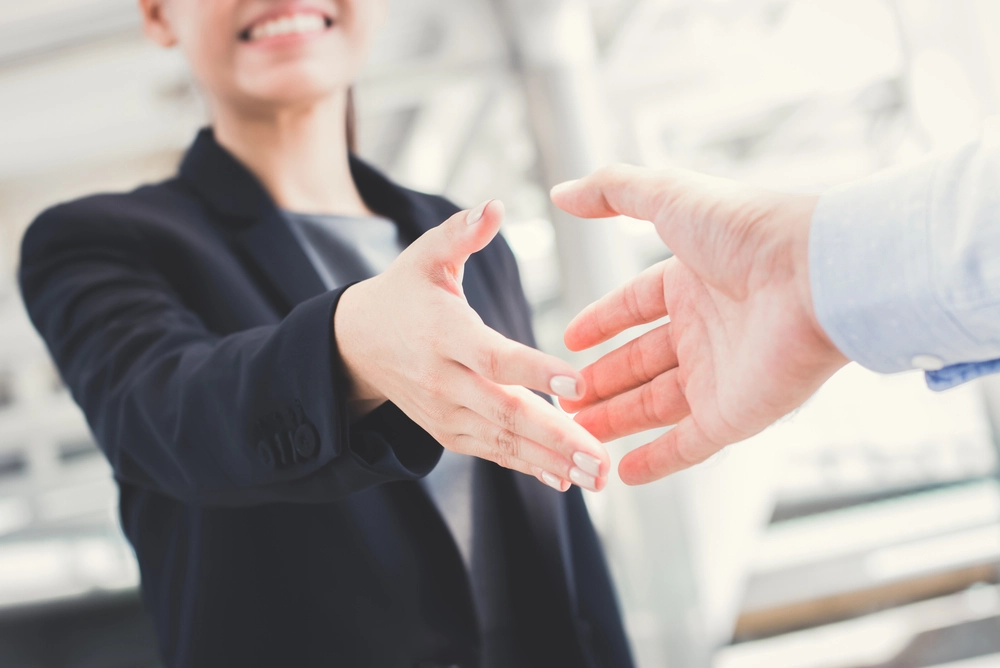 Memidis Pharma is a gynaecology and urology dedicated pharmaceutical company.
We are open to engage in strong and durable partnerships. Complementing our know-how with the expertise of excellent partners is the key to success.
We are open for in-lincensing and acquisition opportunities within gynaecology and urology. Products of interest are: Rx medicines, CE Medical Devices and Diagnostics.
Contact us