Memidis Pharma has become a reliable partner in uro-gynecology by marketing a broad range of innovative products for Women's & Men's Health.
We are constantly searching for new treatment options in this field. With our expertise in the uro-gynecology market in the BENELUX we are a well-positioned partner and are able to bring products successfully to the market.
Memidis Pharma is a young and dynamic pharmaceutical company established in 2003. The purpose of the company is to develop and bring treatments for female and male diseases to the market that are common but often underexposed such as: vaginal atrophy, vaginal infections, dyspareunia and recurrent urinary tract infections. In the recent years we have marketed appropriate treatments for these conditions.
Factors that play an important role in meeting patient and doctors needs successfully are: high quality, ease of administration, low risk side-effect profile, efficacy and improvement of quality of life.
Memidis Pharma has recently expanded its expertise in urology and sexology to Men's Health. By selling and distributing two new products for the treatment of erectile dysfunction.
Succes stories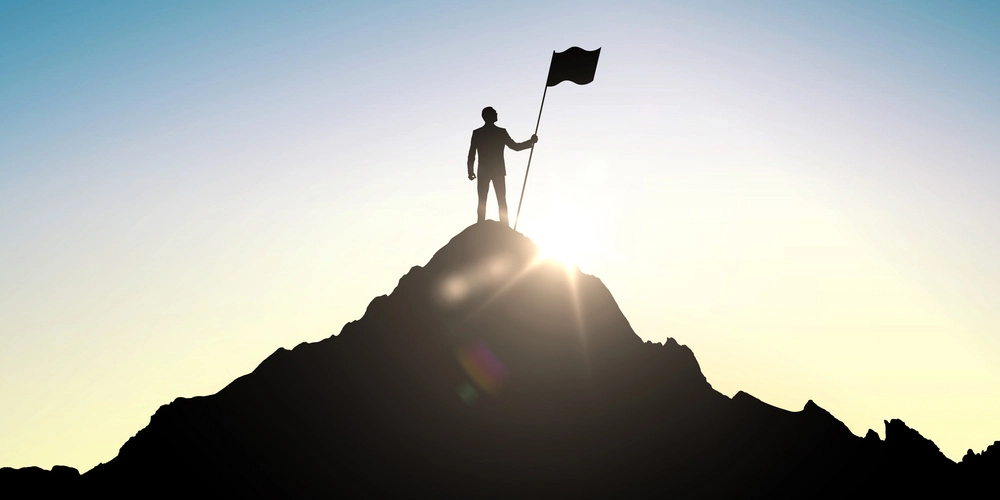 In 2003 Memidis Pharma successfully introduced the first non-hormonal treatment for vaginal atrophy, in the form of a hyaluronic acid-containing vaginal ovules. In the next years the product has been further developed to Premeno duo vaginal ovules that provide even more protection for postmenopausal women.
In the field of vaginal infections, Normaflor vaginal tablets are an important contribution to gynecology in preventing re-infections of bacterial vaginosis. Again, this was a completely new treatment of a common and underestimated condition.
Pre-Seed vaginal lubricant was introduced in 2007. Pre-Seed is again a completely new development that drew attention to the use of vaginal lubricants in women who want to become pregnant. Until then there was no vaginal lubricant safe for sperm that couples trying to conceive could use.
Pre-Seed has been further developed and has been marketed as Prefert since 2015.
In 2009 an additional therapy on Premeno Duo, Hyalofemme vaginal gel was marketed. Hyalofemme is especially used in women with vaginal dryness due to treatments for (breast) cancer.
A new prophylaxis for recurrent urinary tract infections, Bacilac Femina, was introduced in the Dutch market in 2013. Due to the arrival of Bacilac Femina, resistance to antibiotics can be reduced.
In 2016, Memidis expanded its expertise in the field of sexology and urology to Men's Health. By expanding the assortment with two new products, two medical devices for erectile dysfunction: Active Erection System (AES) and Manual Erection System (MES)
These developments have led to a solid image within the gynecologic- and urologic field in a short period of time.

Mission statement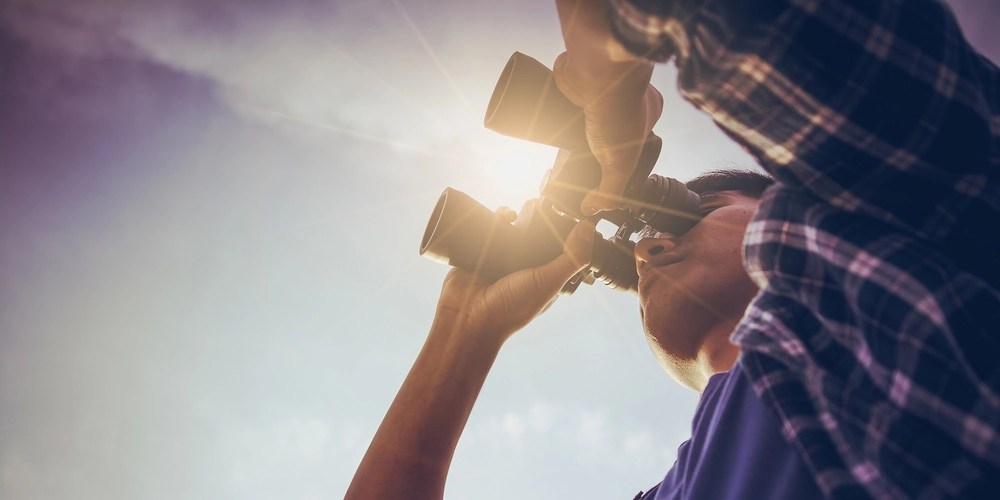 Memidis Pharma wants to develop and / or market innovative "patient-friendly" products and focuses on indications that often remain underexposed.
It is therefore the goal of Memidis Pharma to improve patient well-being, in all age groups, by providing therapeutic treatments that provide significant clinical benefits such as:
It is therefore the goal of Memidis Pharma to improve patient well-being, in all age groups, by providing therapeutic treatments that provide significant clinical benefits such as:
  Higher efficacy than current treatment options
  Less or no side effects
  Contribute to the quality of life
  Increase the ease of use